Digital wallets are the payment systems that allow users to store, manage, and make payments using their mobile devices or computers through the means of digital currency They offer a secure, fast and convenient alternative to traditional cash payment. People can use digital wallets to transfer money, pay bills, and make purchases, eliminating the need to carry cash or visit banks. Additionally, digital wallets offer users the ability to view transaction history and account balances, making it easy to track spending and manage finances.
In Nepal, digital wallets are gaining popularity as they provide an easy and secure way to transfer money and pay bills.The digital payment system in Nepal has made significant progress in recent years with the rise of digital wallets. There is a growing number of people in Nepal who prefer digital wallets to traditional payment methods. In Nepal, people use digital wallets to pay for bills of drinking water, electricity, internet services, mobile top-ups, movie tickets, aeroplane tickets, and more.
Here are some of the popular digital wallets in Nepal.
1) eSewa
Esewa is the first digital wallet of Nepal, operating in the country since 2009 AD. It is developed by F1soft International, one of the top tech companies in Nepal, Esewa revolutionised the mobile payment system in the country. It can be accessed both through its website and app, and with over 5 million active users, it is one of the most widely used digital wallets in Nepal. Esewa has partnered with over 50 banks and has a network of over 100,000 merchants and 130,000 agents. Its wide range of services, including mobile top-ups, bill payments for water, electricity, and internet services, as well as ticket booking for buses and domestic and international flights, payments for online shopping platforms like Daraz, school and college fees, and government services such as Bluebook renewal, traffic police fine payment, and passport payment, making it the most comprehensive digital wallet in Nepal.
2) Khalti
Khalti is the second digital wallet launched in Nepal after Esewa. It was started in 2017 by Sparrow Pay Pvt Limited. Over the years, it has risen significantly and is now the second-most used mobile wallet in Nepal after Esewa, with 3.2 million active users. The platform has a network of over 70,000 agents, 60,000 merchants and 50+ partner banks. It is popular among users due to its attractive cashbacks, offers, and Khalti points. The platform has also attracted many customers through various campaigns such as Smart Chhori and Khalti Quiz. Khalti offers a wide range of services including household payments of electricity, drinking water, internet and tv, mobile top-ups, travels, and tickets. Users can directly load their wallet using mobile banking services. It also has an open-source payment API which developers can use and test for free.
3) Ime Pay
ImePay is a digital payment platform launched by Ime Digital Solution Ltd. in 2017. It is the first licensed company to provide digital payment services in Nepal and has gained a huge user base. ImePay, often related to IME, is more than just a remittance app, it also offers utility payments, travel and ticket services, merchant payments, and more. It has the highest network of partner banks with over 100+ partner banks. It is the only digital wallet that can accept payments from different QR payment systems like FonePay, UnionPay, and ImePay itself. It offers cashbacks, a unique rewards system, and a super wallet feature that allows KYC-verified users to earn interest on balances above Rs. 1000.
4) Prabhu Pay

Prabhu Pay is a digital wallet launched by Prabhu Technology in 2018. Since its launch, it has made significant progress and is now giving competition to other digital wallets in the market. The mobile app of Prabhu Pay has over 500K downloads, which is a testament to its popularity and success. It has a network of about 20 partner banks, making it accessible to a wider range of users. Prabhu Pay offers various services like utility payments, travel bookings, movie ticket purchases, and remittance services. Additionally, it also provides OPD ticketing services for various hospitals, making it a unique and convenient solution for healthcare needs. It can also be used to vote in different reality shows.
5) Moru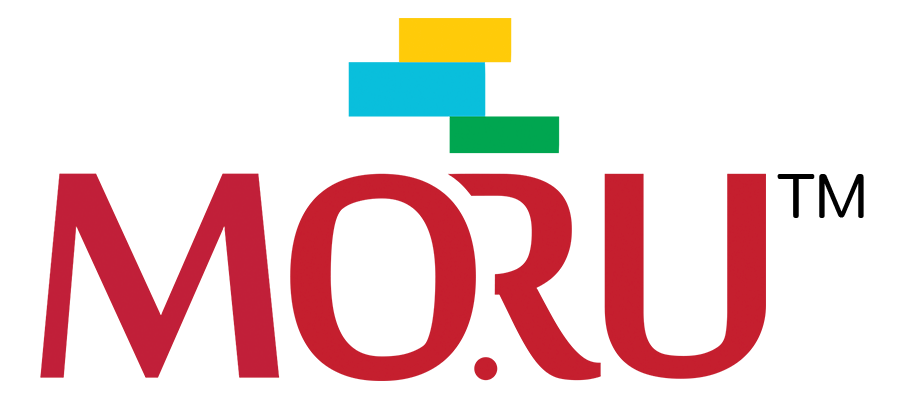 Moru is a digital wallet launched by Pay Nep Pvt. Ltd. in 2017 with a paid up capital of 60 million NRs. Its name is a combination of "Mo" and "Ru" which stands for Mobile Rupees. Moru operates as a Payment Service Provider (PSP) and offers digital payment solutions through its mobile app and website. The wallet can be used for a wide range of payments, including utility bills, mobile top-ups, travel and ticket booking, bank transfers and as a payment method for various online platforms. In addition, Moru also supports government payments such as revenue payments, MEC, traffic fines, and more. With its attractive offers and cashbacks, Moru is quickly gaining popularity among users.
6) QPay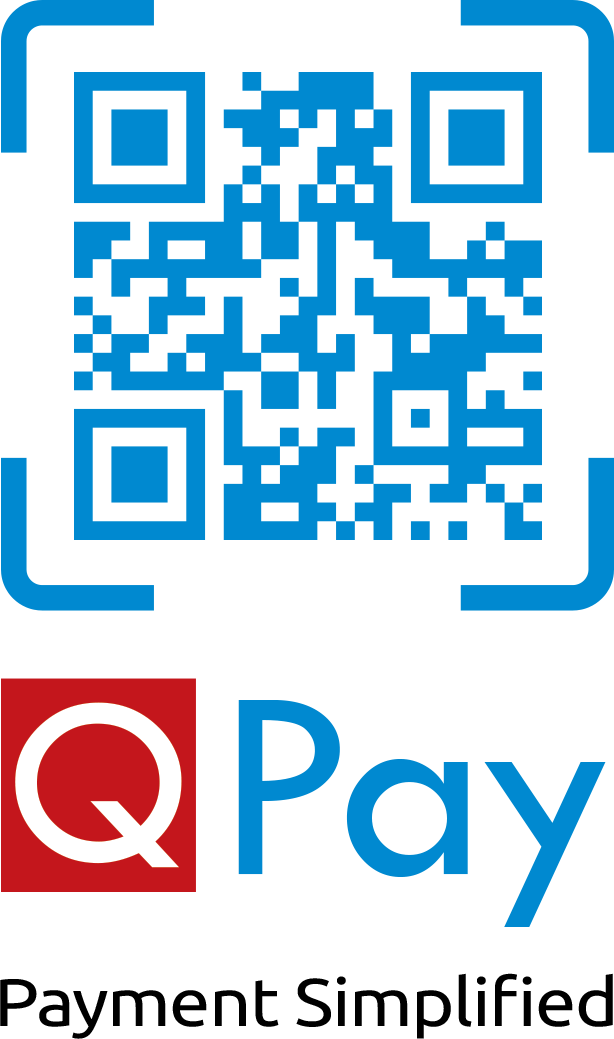 QPay is a mobile-based payment solution in Nepal with the motto "Payment Simplified." It aims to shift cash transactions to digital payments and provide payment solutions for consumers, merchants, and financial institutions. The digital wallet offers various services such as utility payments, travel and ticket booking, fund transfers, and more. The wallet can be loaded via a bank account. It also has features like "Nearby Deals" and "Nearby Taxi" which provide customised notifications and allow users to track and book taxis in their proximity.
7) PayWell
PayWell is a registered payment service provider operating as a digital wallet platform in Nepal since 2019. The platform is managed and operated by First Investor Management Company Pvt. Ltd. PayWell Nepal offers its users a range of services including utility and retail bill payments, remittance, and P2P transfers. With PayWell, users can easily send and receive money from other users, as well as withdraw cash from banks, ATMs, and CashPoint Agents. The platform is accessible through mobile phones, computers, and laptops, making it a convenient and accessible option for Nepalese users.